December Virtual Holiday Party
Celebrating the Joy of the Holidays!

Please join us on Tuesday, December 15 at 6:30 p.m. for a merry virtual party to celebrate the holiday season. Hosted over Zoom with holiday themed games and activities including an Ugly Sweater Contest and Virtual Scavenger Hunt. Learn how to make a "Poinsettia Holiday Cocktail" from the comfort of your own home. Upon registration, you'll receive the list of ingredients to have ready to prepare your own cocktail. If you turn down this invite, you'll make the Naughty List for sure! We look forward to seeing you (and your most "ugly" sweater) there!

Admission is $10.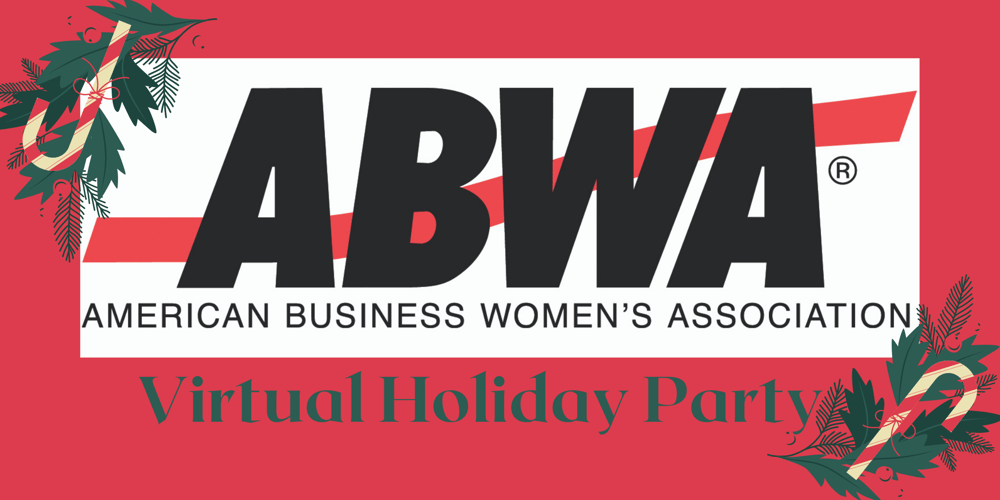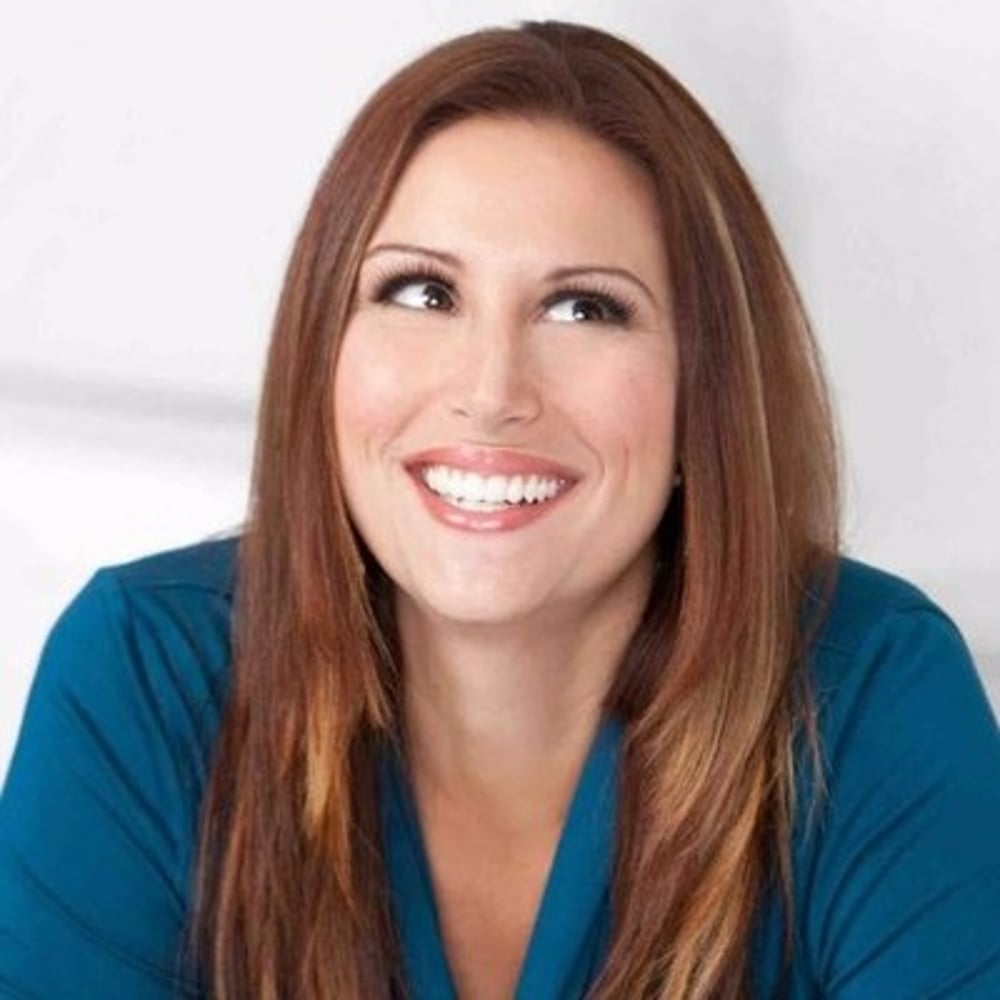 ---
August 2020 Virtual Meeting
"Making You Famous Online"
Tiffany McDonald Marketing Consultant and Speaker Chief Integration Officer with TMI Agency

Aside from being addicted to social media, I love data and statistics. I believe that is why I love Internet Marketing so much. The metrics are readily available and I'm able to gauge whether or not a campaign is working.

Of course, social media is not quite as intuitive but it sure is fun! I am always challenging myself to find creative ways to reach target audiences. My new fun skill I'm refining is utilizing Facebook ads for the benefit of my clients. I never like to call myself an expert. I'm always learning and growing.

I really like Twitter. Maybe you've heard the quote 'Brevity is the soul of wit?' Some old dude said it. I'm best served in 140 characters or less and with hashtags. Check out @econtiff and follow all my misadventures.

Connect with Tiffany on LinkedIn: https://www.linkedin.com/in/internetmarketingtiff/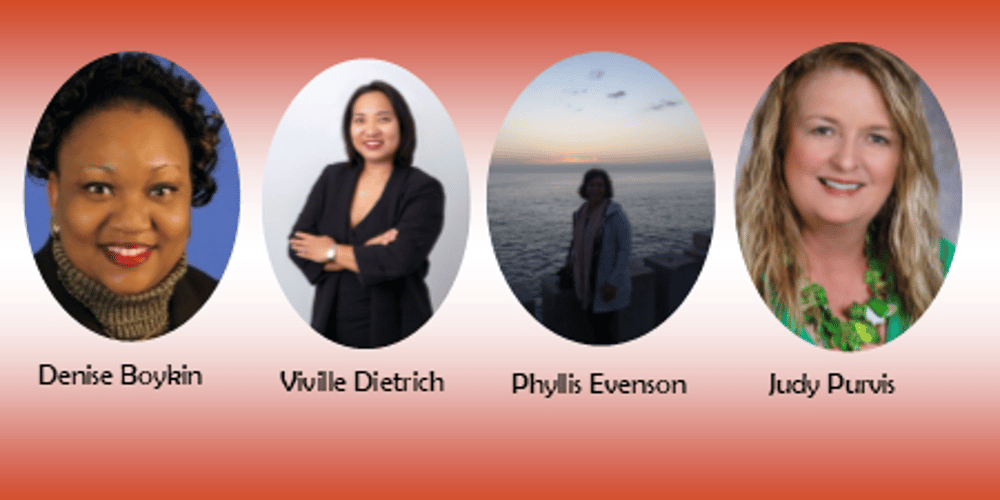 July 2020 Virtual Meeting
"Staying the Course Through COVID-19"

The world of work is changing daily and you need the knowledge and tools to set your business up for success. With the evolving workforce, ABWA Orange Park Charter Chapter helps you streamline your business through this pandemic. Hear from our four panelist experts.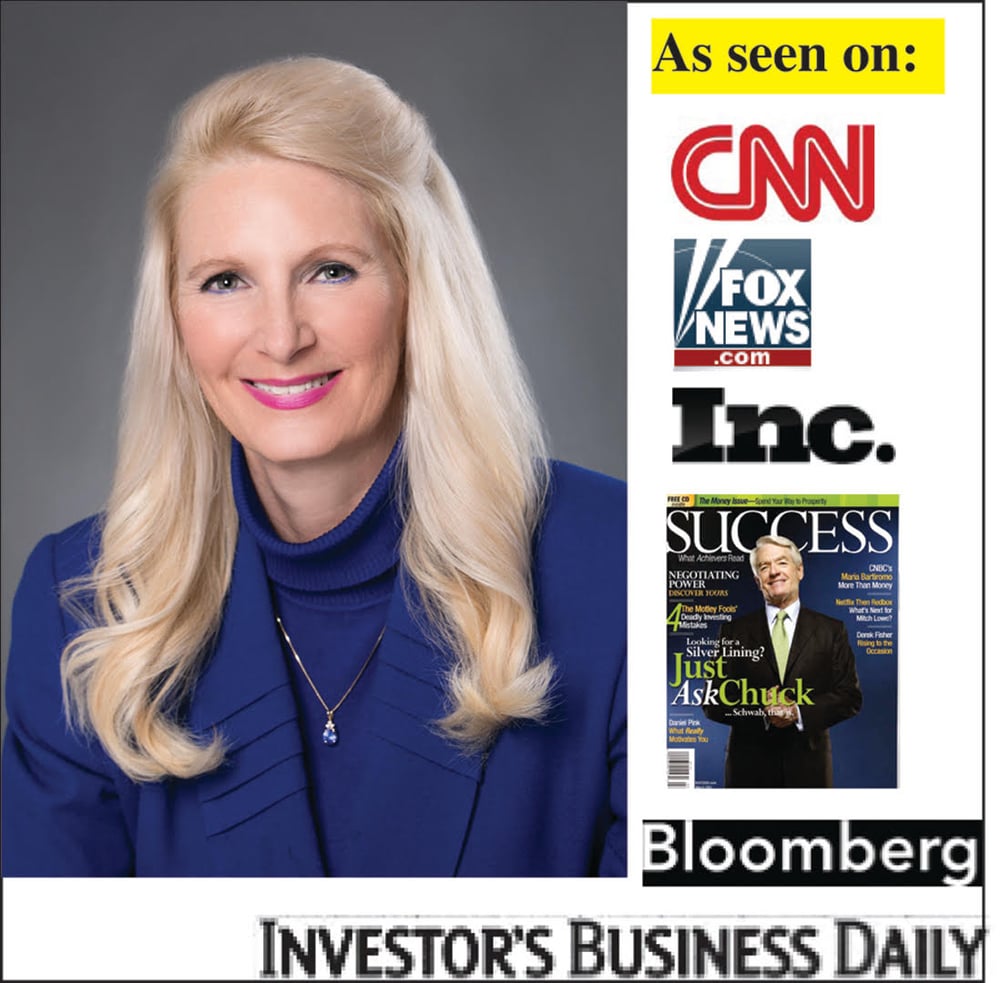 June 2020 Virtual Meeting "Fire Up Your Speaking Skills and Overcome Your Nerves"
Snowden McFall, MAT , Professional speaker, 6x Author and Coach Snowden is an author, coach, consultant, delivers keynote speeches and corporate training. Most people would rather die than speak in public, but to be successful in business, every woman needs to be able to present herself with confidence. In this highly interactive presentation from 25 year professional speaker Snowden McFall, you'll learn: • how to craft a powerful open and close • how to design your speech to engage the audience • the importance of good storytelling • how vocal variety and emotion make all the difference in connecting • how to overcome nerves and deliver with obvious confidence and clarity.